We offer full customisation for your next waterbed. Just about anything you can dream of, we can make. We have been doing customisations for 30 years now, and our team of craftsmen can build just about anything. 
We at Waterbed World love to tinker with new and different designs, and we love to build stuff with our own hands. We are constantly creating, innovating and improving our designs.
WE LOVE A CHALLENGE.  If you have any ideas for your next bed, then please let us know. We are always up for challenge. The harder the better.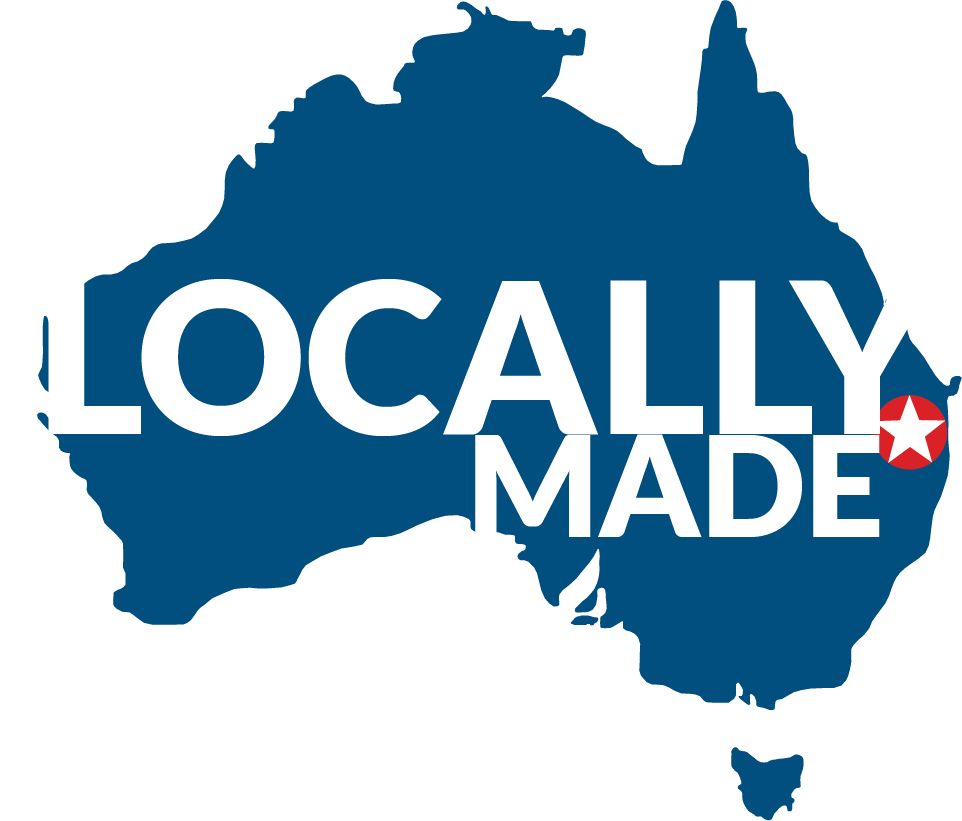 We manufacture a huge range of beds, bedheads and complete bedroom suites in our Jimboomba factory, and can customise our beds to whatever specifications you need. You may want your bed a little higher to aid in getting in and out of bed, or you may want a little shelf on your headboard to charge your trusty iPhone while you sleep. Perhaps you want a hidden lock box for personal items or just a place to store stuff under the bed. Whatever your needs, we can build it. Over the years, we have come up with some nifty innovations and space saving ideas that are all available to you. 
If you have any design ideas of your own, we are more than happy to go out of our way to make it happen for you. We will examine and understand your ideas and designs, and we will put on our building caps and try to build a custom made solution for you, in your choice of finishes of course.